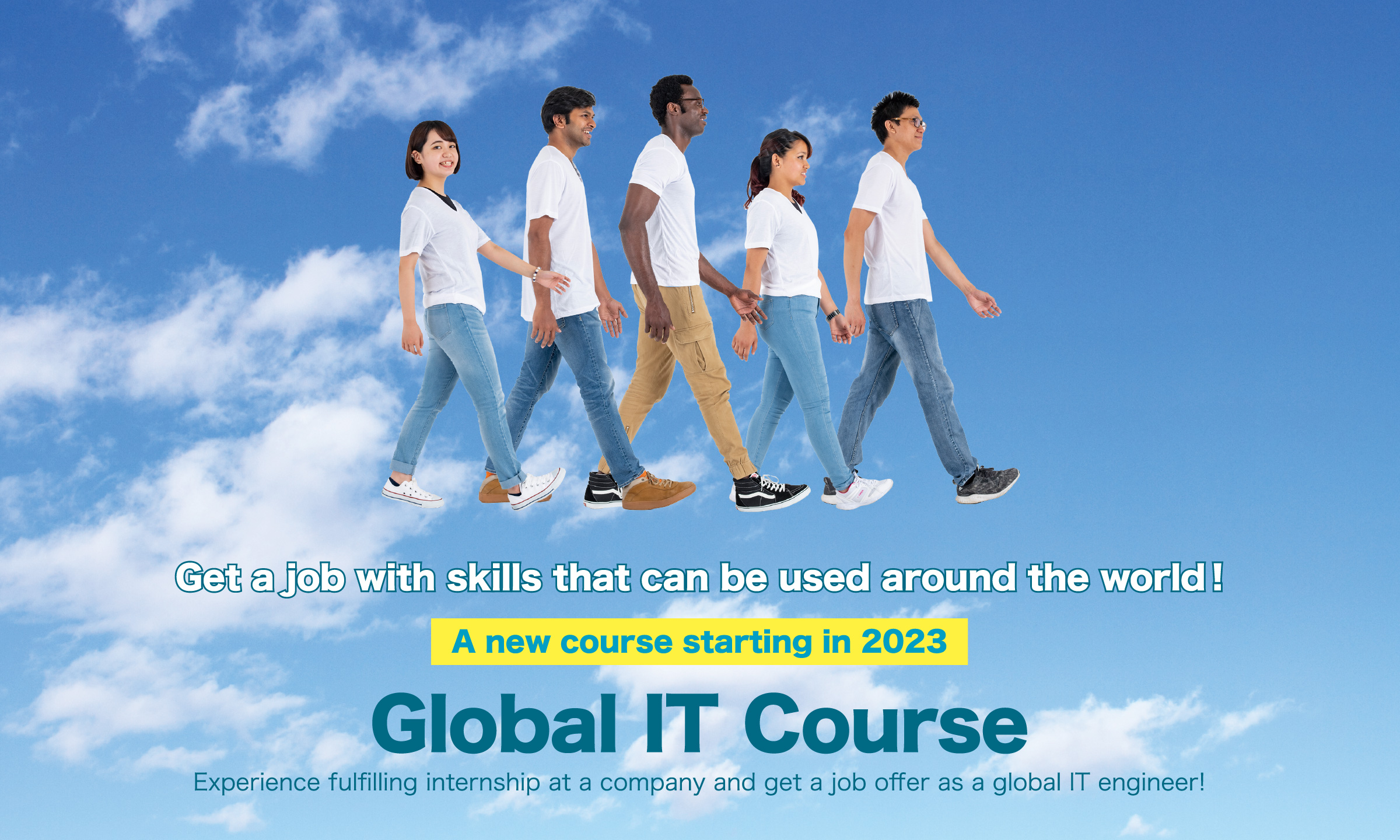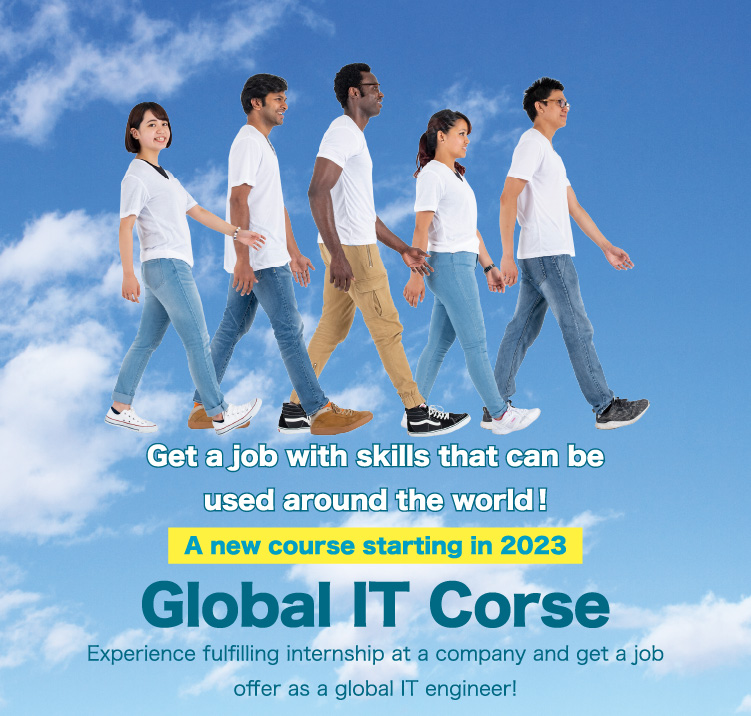 Global IT Course
Two years designed to obtain employment
Students will learn the basics of IT in the first year and participate in an internship program through academic-industrial cooperation in the second year. By spending much time up to one year in the internship program, they learn what is being done at real worksites and accumulate experience that makes them work-ready in the companies after graduation.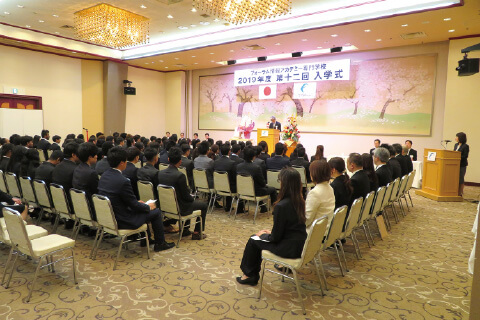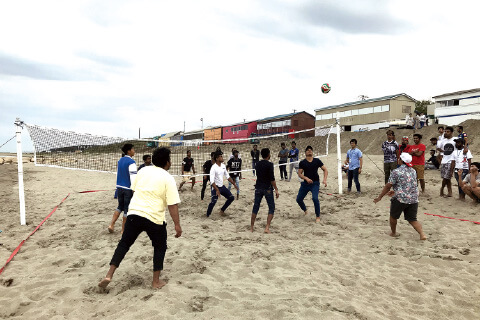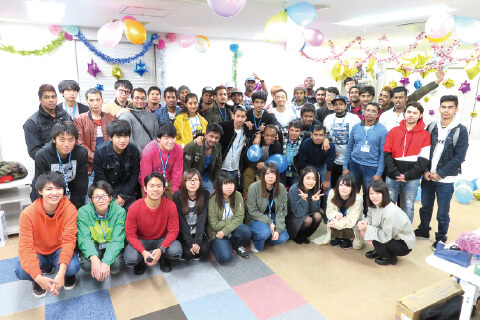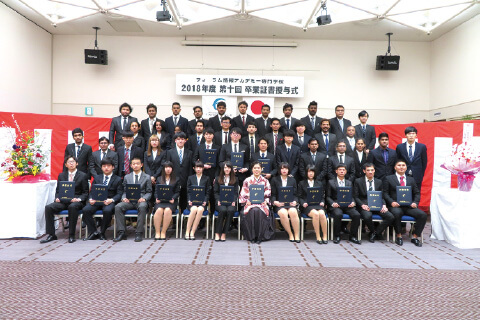 Both "internship" and "school life" are important!
Let's enjoy a fulfilling school life.
Learning the basics of IT in the first year
In the Global IT Course, students in the first year study programming languages and the IT tools used by the companies where they will work as interns, in addition to the basics of IT, in order to be prepared for the internship in the second year. In addition, there are also classes where engineers working at partner companies and companies participating in the internship program directly teach students. You will be able to acquire skills and prepare for the internship in the second year with peace of mind.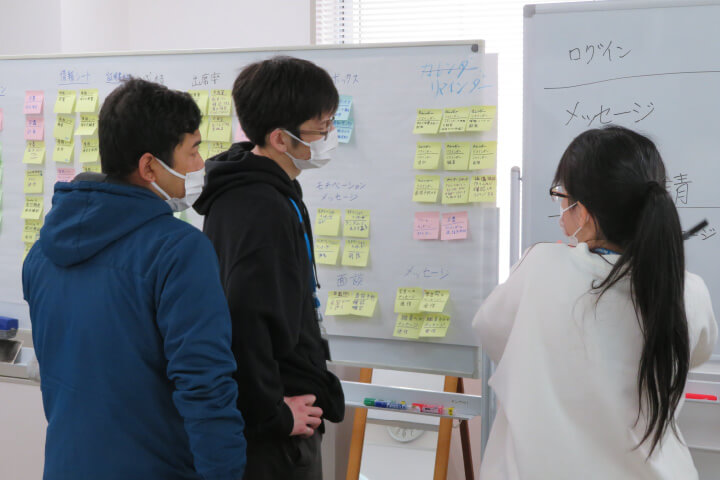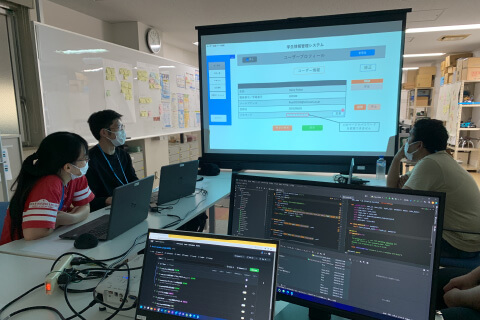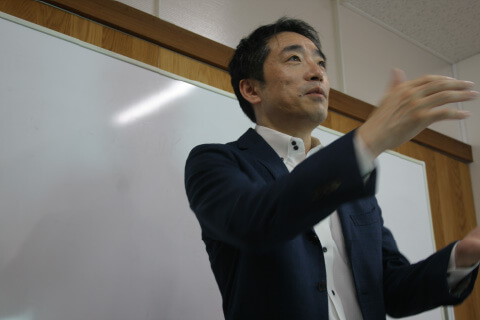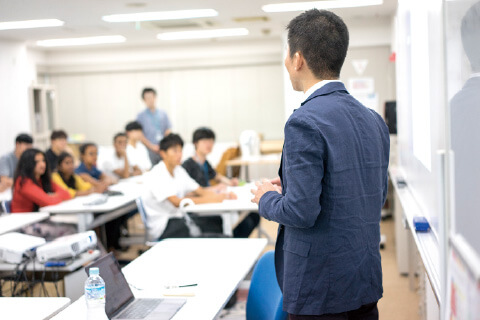 Even if it is the foundation, it is not only listening to the teacher. In order to acquire skills more deeply and more realistically, It is also characterized by many practical classes.
Internship at a truly global company
in the second year !
Partner companies

Adam Innovations Co., Ltd. (Adam-i), headquartered in Tokyo, Japan, has five offices across Asia. The company provides end-to-end digital, consulting, and training support by optimizing AI, IoT, blockchain, and Web development technologies.

Newland Japan Co., Ltd., provides BPO services that include nearshore and offshore development in Japan and China, IoT, RFID, electric shelf label (ESL) solutions, data entry, and translation. It aims at being a company that permanently contributes to society and assures the well-being of employees.

The core of Creunies Inc. is its own solution services and system engineering services. The company employs talented human resources from a wide variety of countries outside Japan and creates the future with the employees who assume the role of bridging Japan and their home countries.

Newland Japan Co.,Ltd(Japan)

Creunies Inc.(Japan)

Adam Innovations Co., Ltd.(Japan)

Xpetize Solutions Japan(India)

Onward Technologies(India)

EPIC Technologies Japan(Sri Lanka)

Logicabeans Japan(Nepali)

ULTS Global(India)

Lab-El (Poland)

Loops Solutions(Sri Lanka)

Neovibe Technologies(India)

Tech Mahindra Japan(India)

Gemini Software(India)

Net Objex(USA)

DesAot Engineering Solutions(India)

Infiquity Auto Technologies Pvt Ltd(India)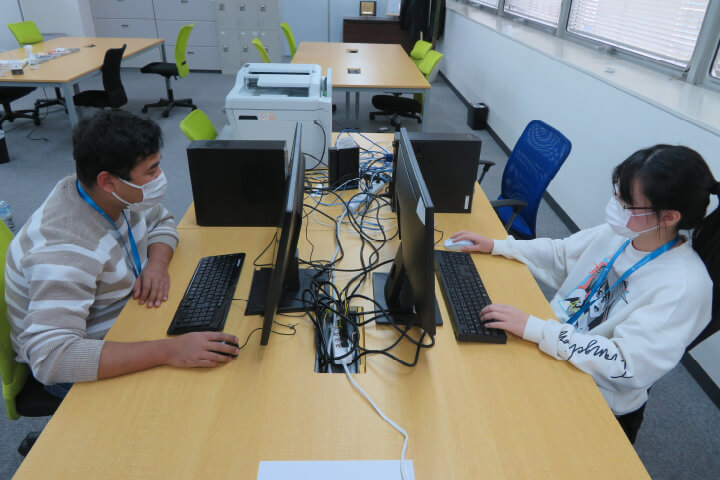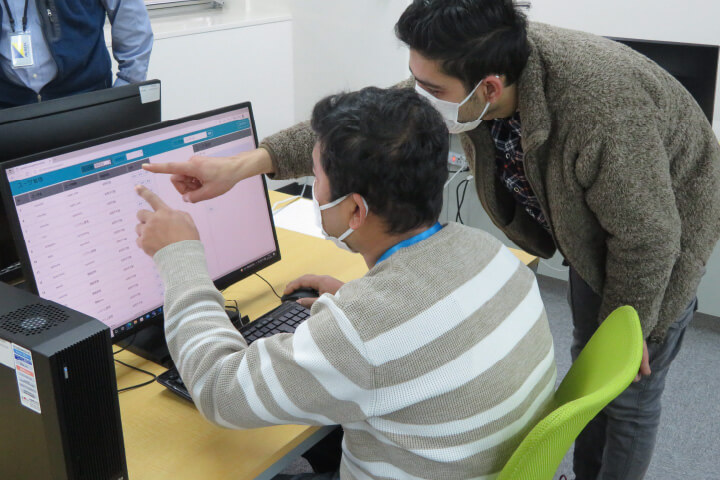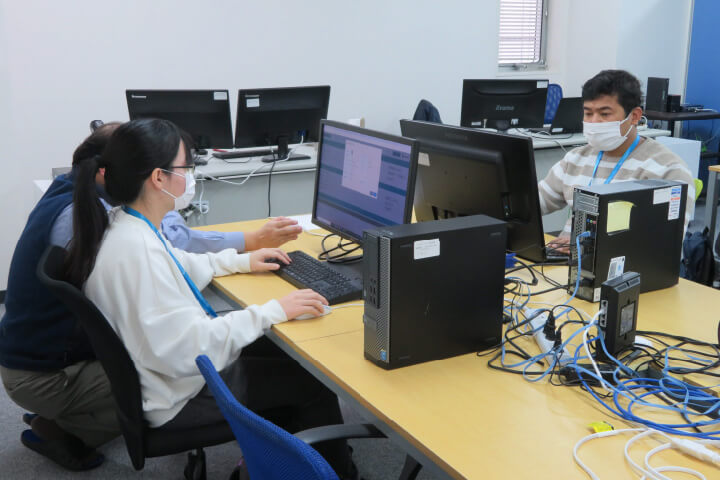 The "experience" gained through the internship is the best as a ready-to-use skill! Of course, if you want to get a job at the internship destination company, It will also be the strongest self-promotion when applying to other companies.
---

Global IT Course
Exercise their ability in an international society!
Work using Japanese, English, and their native languages!
---
---
Click here for entry "Global IT Course".